Home loans and credit offers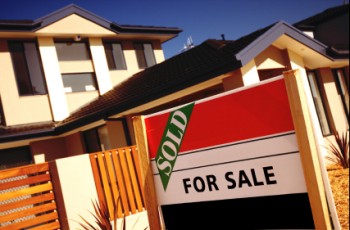 Unsolicited emails claim you have been pre-approved for a home or credit loan at a very low interest rate.
It does not matter if you have a bad credit rating or history.
It only takes 60 seconds to fill out the form, the email states. It then asks you to click onto a link.
Ignore these emails. It is a scam.
At the very least, the emails are phishing scams aimed at getting you to divulge your personal information and confirming your email address. Learn more about phishing scams in our FAQ section.
At worse, the emails are advance fee frauds. If you respond, you will be asked to pay a processing fee of several hundred dollars or more. There may be a list of lenders but there is no loan and the person you've paid has taken your money and run.
It is important to remember that legitimate lenders can never give an absolute "guarantee" of a loan before you apply.
A legitimate pre-qualified offer simply means you've been selected to apply but you still have to complete an application and you can still be turned down.
Legitimate lenders may require that you pay application fees but these fees are rarely required before the lender is identified and the application is completed.