Holiday Timeshare Offers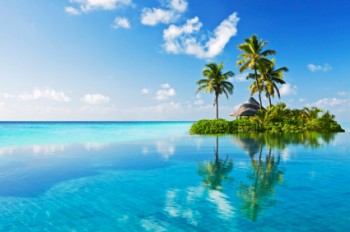 Consumer Protection has received complaints from consumers who are being woken up in the early hours of the morning by overseas time-share touters.
Promoters operating out of the United States are using 'pop up' advertising on the Internet as well as telemarketing to promote timeshare offers along with theme park and cruise packages, which they tout to WA consumers in the middle of the night costing up to $800.
It is not clear if these telemarketers simply do not know of the large time differences between Australia and the USA, or are deliberately calling at these times to catch people off guard.
The offers are generally for up to ten-day accommodation packages at time-share resorts and may include passes to theme parks, short cruises and discounted airfares with unknown airlines.
Consumers getting caught up in these offers are also required to attend ninety minute sales presentations at the resorts they stay at, indicating that the promoters will be seeking more money than the hundreds of dollars they obtain from consumers at the time of the phone call.
WA ScamNet advises:
Don't respond to late night telemarketing calls from overseas;

Ask them to send you written information about the offer;

Watch out for 'congratulations you have won' and 'special offers';

Remember these offers are generally accommodation only and there is an extra expense for airline tickets;

Compare with travel packages through a licensed local travel agent;

Remember that you are giving people your personal and financial details over the phone