Bank fee or tax charge reimbursement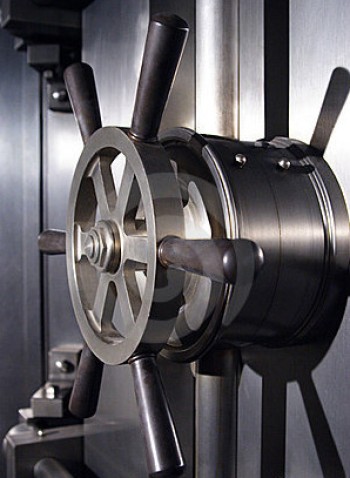 Your phone rings and at the other end is a caller from an organisation which claims to have audited your bank account or tax file and found you're entitled to a reimbursement.
Dozens of consumers across metropolitan and regional Western Australia have been reporting these unsolicited calls to WA ScamNet in June and July of 2010. Unfortunately thousands of dollars have already been lost.
Refunds for GST or bank overcharges are offered provided the consumer transfers a deposit, perhaps a figure between $150 and $250, to confirm their banking details and identity. The scammers claim that the money owed – usually in the region of $3,500 – will then be put into the consumer's account. If the consumer carries out the wire transfer, the fraudsters may then claim that there was an error and request another deposit.
Consumer Protection has confirmed it is advance fee fraud and nothing to do with the Australian Tax Office, the Consumer Law Action Centre, a Fair Trading organisation outside WA or any of the major banks.
Despite that, the scammers may confidently state the location of the place where they claim to be calling from, such as "the Federal Government in Canberra" in instances where they are offering tax refunds.
Other places these callers claim to be from include:
Australian Council Reclaim

Australian Consul

Reclaim Experts

Bank Reclaims Department

Reclaim Department of Local Council

Reclaims Export
These con artists prey on the vulnerable and use threats to intimidate. One woman was warned that her single parent allowance and pension would be stopped if she did not cooperate. The fraudsters may also verbally abuse callers, using expletives, if challenged about their identity.
People should not be afraid or worried as there is nothing official about these calls. They are simply a way to defraud innocent people and if you wire transfer money you will never see it again.
Authorities like WA ScamNet have a hard time finding the culprits because the phone calls tend to be extremely difficult to trace, with the numbers linked to overseas locations. That's why it's important to spread this message. So please tell your friends and family to help prevent people you know and love falling victim to this type of scam.
The following Advert from the Don't get ripped off series of radio announcements warns against this kind of Scam: