Interpol name linked to scam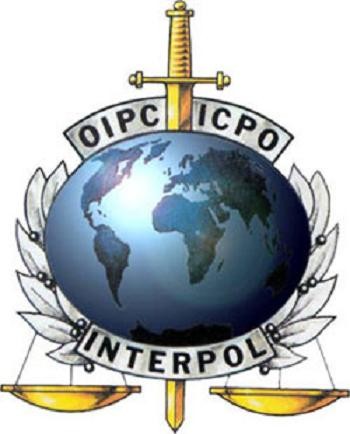 As we know, scammers have no shame…
A recent scam we've uncovered at WA ScamNet uses the name of one of the world's most respected and largest police investigative agencies, Interpol, to try to trick people into parting with large amounts of cash.
They claim to be investigating online scammers when they are scammers themselves!
This one features the trademark spelling errors and dreadful grammar we've come to expect of these unscrupulous cyber nuisances.
People are sent an email claiming to be from Interpol's Fraud or Special Investigations Units working to combat internet fraud. It claims the investigation is supported by the British High Commission and the FBI.
The email informs the recipient they've been the victim of an unauthorised cash transfer from their account. It claims Interpol has arrested the scammers and is keen to compensate you; in some instances promising payments of millions of dollars.
It instructs you to organise an online payment of "$75 for delivery of your compensation cheque to your door by FedEx". The contact name is given as Rev. Mark Bush using a gmail.com address.
We call this 'Advance Fee Fraud' – where potential victims are told to pay fees in advance, on the promise of bigger returns to come.
If you receive one of these emails, don't reply, don't send any money, don't hand over any personal information and never open any attachments.
For more advice, call WA ScamNet on 1300 304 054.