Xoom Global Money Transfer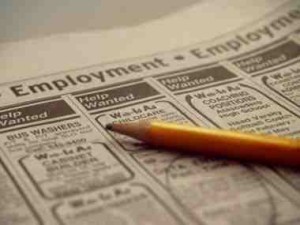 Are you willing to commit between one and two hours a day, are you aged between 18 and 60 and have basic computing skills and a bank account? Then you are just the person Xoom Global Money Transfer is looking for.
If you complete the registration process on the company's website, or email a supposed company representative at a gmail.com domain address (who will also send you a link to register for employment), you could be on your way to earning some extra cash and in a lot of trouble.
Scams such as these purport to offer a commission, for transferring funds, that we believe are stolen from other people's bank accounts
To spark recipients' interest, you are also told that you have an opportunity to visit some of the company's offices overseas.
It sounds like a holiday as well! If you are wondering what the downside is, it's that you could be involving yourself in money laundering, which is illegal. It may not be the type of holiday you're looking for!
If you do get involved and accept money into a bank account, immediately contact the Police or your bank for assistance.
ScamNet strongly encourages you to ignore any request to send money, email or personal details to any person offering employment via email or post with Xoom Global Money Transfers and report any further communications received to WA ScamNet.
More information about money laundering and money mules is available in a new brochure published by the Australian Banker's Association.