Ukrainian Folk Instruments Sales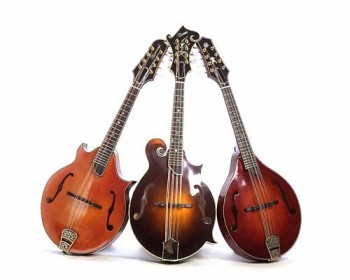 Ukrainian Folk Instruments Sales (UFIS) is advertising a position for a financial operations manager with a salary of $600 to $5000 per week.
The email claims UFIS, founded in March 1990 with headquarters in Tokmak, is a production company that produces exclusive handmade Ukrainian music instruments made of wood.
The instruments can be made with gold strings and inlaid with diamonds and rubies.
UFIS claims that Australian banks take too long to transfer money so an Australian manager is needed to accept payments from clients and transfer the money to UFIS. The bonus is you can work from home.
UFIS is good at blowing its own horn but its all hot air. UFIS is a typical money transfer scheme.
Often the money being transferred into your account is stolen from other people's bank accounts via the Internet.
Scammers use Trojan and key logging viruses to capture customer online banking details. They need Australian bank accounts to launder the money through. Once you receive the money, you take your cut and pass the rest to a pre-arranged overseas destination.
There are laws against money laundering. There is a real possibility that you will be prosecuted. It is not worth the risk of prosecution and a criminal record.
The United Kingdom's banking industry website www.banksafeonline.org.uk/spotting_scams.html has an up-to-date list of other money mule scams.