River Partners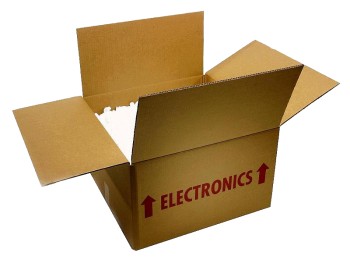 WA ScamNet would love to send this scam down the river but unfortunately it will just resurface under a different name.
River Partners claims to be a leading US Internet supplier of digital equipment. The company was established in 2000.
In this unsolicited email, River Partners claim to need people to assist in its growing online sales business.
"No cold calling, No selling to friends or family, no door to door sales 100% home based training".
"No experience needed, we will train you." Receive pay 8% commission for each transaction handled.
Where have we seen this email before? It's a carbon copy of the Mercury Industry email. Mercury also claimed to be a leading US Internet supplier of digital equipment and was established in 2000.
Click on the link to its fancy website and it's the same template website used by Mercury Industries.
This is a typical money transfer scheme looking to recruit money mules to launder money.
River Partners will ask you to accept money into a bank account. Often the money has been stolen from other people's bank accounts via the Internet. Scammers use Trojan and key logging viruses to capture customer online banking details. Once you receive the money, you take your cut and transfer (often wire transfer) the rest to a pre-arranged overseas destination.
Be warned:
There are laws against money laundering and you could be prosecuted.

The scammers can work for major organised crime syndicates – do you really want to be involved with these people?

When your bank traces the stolen money to your account, they will reverse the credit and could hold you liable to repay the money.
If you do get involved and accept money into your bank, immediately contact your bank for assistance.
www.banksafeonline.org.uk/spotting_scams.html is the website for the United Kingdom's banking industry and provides an up-to-date list of other money mule scams.