RAC Finance Limited scam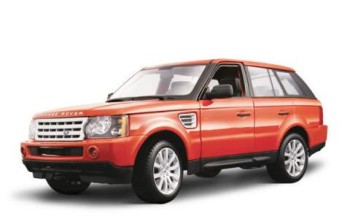 You will need more than roadside assistance if you fall for this scam.
Criminal gangs are using the name of reputable Western Australian company, RAC Finance Ltd (part of the RACWA group), to trawl for money mules to launder stolen funds.
An unsolicited email is offering a minimum salary of $3,900 a month for only one or two hours work a day, four to five days a week.
You don't need an RAC check to realise that this is a lemon. RACWA does provide a range of services from finance and insurance to vehicle inspections – but illegal money laundering is definitely NOT one of their services.
The RACWA said the job offer does not exist and the email has not been issued by it. It is currently receiving calls from consumers Australia wide asking whether the job offer is genuine and has posted a warning on its website about the scam.
The fake email claims that RAC Finance Limited is a leading financial company dedicated to providing money exchanges across the world.
It includes RAC's ABN number and disclaimer statement at the end of the email to add authenticity. Although the comments about RAC offering one of "America's" best benefits packages should be a dead giveaway!
The email claims that RAC needs people to perform international money transfers via Western Union because bank wire transfers take too long.
The money will be sent to your bank account and you will be required to wire transfer the money to Europe.
However the money has probably been stolen from someone's online bank account and the criminals need an Australian bank account in which to deposit the money before it is wire transferred on.
Don't be fooled by the fact that the email is personally addressed to you or claims to have got your details from a genuine job website. There are a number of ways that clever scammers can make the email appear as if it is personally addressed. For example, they can install a program in the email they send out to capture your Display Name and embed it in a template email.
There are laws against money laundering. Do not get involved because there is a real possibility that you will be prosecuted. It is not worth the risk of prosecution and a criminal record.