Money Transfer Schemes - Girtex Inc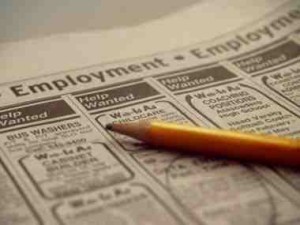 Money transfer schemes are the latest so-called "working from home" scams to hit our email inboxes. The schemes claim to offer you a commission simply for receiving money into your bank account and then transferring it out again. Commissions can range from 7% to 15% of the amount transferred. Sometimes the operators claim they need to get around tough tax laws in their country.
A prime example:
Girtex inc. claims to be a German company wanting to set up a new distribution network in Australia to sell electronic goods. It claims to need agents to receive payments (wire transfers) into their bank account and to transfer it onto Girtex. Girtex claims this will cut their tax bill because the company tax rate for international money transfers is 25% compared to 7% for individuals. It claims you can make AUD$250 from each transfer, earning up to $2000 to $3000.
Anti-fraud experts say the money being transferred is often funds stolen from other people's bank accounts via the Internet. Scammers use Trojan and key logging viruses to capture customer online banking details. They need Australian bank accounts to launder the money through. Once you receive the money, you take your cut and pass the rest to a pre-arranged overseas destination.
There are laws against money laundering. Is the money worth the risk of prosecution and a criminal record?