Global Austrian Syndicate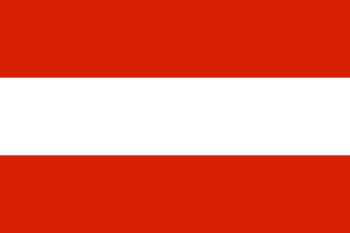 If you were sick of the Swiss Invest email clogging up your email inboxes then brace yourself for Global Austrian Syndicate (GAS).
GAS is an apt acronym for this toxic scam which aims to rope you into the murky underworld of money mules and money laundering.
GAS claims to be an International finance services company looking for a financial manager to accept payments for ordered stocks and bonds.
No experience is required.
Successful "candidates" are required to forward the payments by Western Union (a wire transfer) to "brokers".
GAS pays 8 per cent commission for every deposit received.
The GAS email "smells" very similar to the Swiss Invest email. The emails use similar typeface, layout and wording.
They use phrases like "prestigious part time job" and "join a team of highly qualified specialists".
Like Swiss Invest, GAS has a website to give itself the appearance of legitimacy.
But nothing can disguise the fact that this is a typical money mule scheme.
The scammers are looking for innocent parties (the mules) to transfer illegally gained funds.
Often the money has been stolen from other people's bank accounts via the Internet. Scammers use Trojan and key logging viruses to capture customer online banking details. Once you receive the money, you take your cut and pass the rest to a pre-arranged overseas destination.
Be warned: international crime gangs may be involved in these schemes. If you do inadvertently become involved and accept money into your account, immediately contact your bank and ask them to investigate.
www.banksafeonline.org.uk/spotting_scams.html is the website for the United Kingdom's banking industry and provides an up-to-date list of other money mule scams.