Columbus-Partners Inc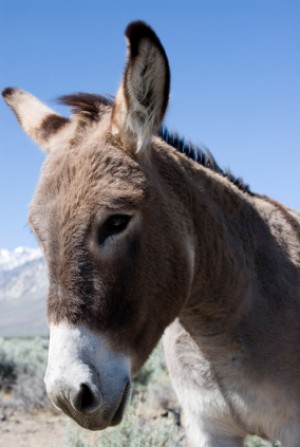 Columbus-Partners Inc claims to be an online-to-offline money transfer service with headquarters in New York City.
Columbus-Partners are randomly sending emails inviting you to consider part-time work from home with easy and lucrative financial returns.
It claims there are five openings to assist in creating a virtual local presence.
All you will be required to do is receive monies sent to your bank account and then forward them to a "customer" at a nominated location.
Columbus-Partners offer an average $3,500 to $4,000 a month and a 2% commission for completed transactions. Bonuses are also offered.
The email leads you to a website which provides more information.
This is an illegal money mule or money transfer scheme which has a very nasty sting in its tail.
A regular WA ScamNet contributor inadvertently clicked on the text of the email and activated the website. Although he immediately closed it down, it appears to have unleashed a malicious program into his computer called a Trojan. The Trojan bypassed his up-to-date virus protection software and captured his online banking details and password. Money was transferred out of his account into another person's Australian bank account who was acting as a money mule. Fortunately, the WA ScamNet contributor's bank contacted him about the suspicious transaction and is now investigating the incident.
It appears that Columbus-Partners are not only looking for money mules (to accept stolen money into their account and transfer it on to the scammers) but it is also trawling for online banking details.
Always be extremely careful of unsolicited emails. And remember, money laundering is a very serious crime. If you participate as a money mule in a money transfer or laundering scheme you risk prosecution and a criminal record.
www.banksafeonline.org.uk/spotting_scams.html is the website for the United Kingdom's banking industry and provides an up-to-date list of other money mule scams.