Ascon International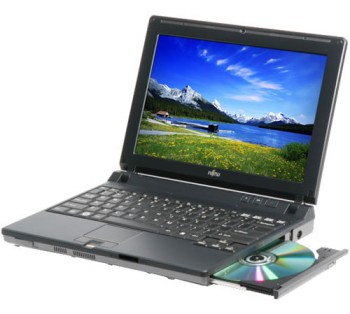 Ascon International (Finance Group) LLC is looking for regional representatives who are energetic, reliable and honest.
Position requirements are:
Basic knowledge of Microsoft Word and Microsoft Excel;

Home Computer with e-mail account to check your e-mail box at least twice a day;

Adults only accepted;

Ability to work unsupervised;

No criminal records.
You must be Australian, United Kingdom, United States of America or New Zealand resident/citizen to apply.
If you think you have seen this unsolicited job offer before, you are right!
Only one letter separates this latest money mule scam from the Ascot International (Finance Group) LLC money mule scam which bombarded our inboxes last month.
Isn't it interesting that Ascon requires honest people with no criminal record because the job they are offering you is anything but legal?
This is a typical money transfer scheme where the scammers are recruiting money mules to accept illegally gained money into their bank account.
Often the money has been stolen from other people's bank accounts via the Internet. Scammers use Trojan and key logging viruses to capture customer online banking details.
Be warned:

There are laws against money laundering and you could be prosecuted.

The scammers can work for major organised crime syndicates – do you really want to be involved with these people?

If you do get involved and accept money into your bank, immediately contact your bank for assistance.
www.banksafeonline.org.uk/spotting_scams.html is the website for the United Kingdom's banking industry and provides an up-to-date list of other money mule scams.