Alleged fraud on wannabe fruit pickers – warning for backpackers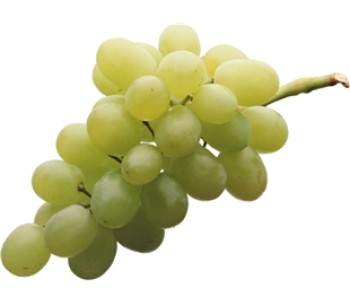 Consumer Protection is warning jobseekers to be wary of responding to adverts on classifieds websites, where the recruiter requires payment.
It comes after a group of at least forty backpackers reported losing $120-$150 each and handing over secure personal details after responding to an online advert for fruit picking positions in WA's South West.
An American backpacker called Jared Holm gave the details to Consumer Protection.
He said he and his girlfriend responded to a Gumtree advert for fruit pickers and met with a man, who claimed to be called Bill and said he was an employment agent. The meeting took place in the lobby of a Perth hotel.
'Bill' allegedly took $150 from each backpacker to pay for transport to and accommodation in Margaret River. Some others paid $120 as they would be arranging their own transport.
The backpackers, who believed they would be picking grapes, also gave their bank account, tax file and visa numbers.
On the day when they all turned up for the bus, there was no bus and no man.
Mr Holm reported the matter to WA Police on behalf of about forty affected backpackers.
Mr Holm was referred to Consumer Protection as the regulator of employment agents in Western Australia.
He also complained to Gumtree and the advert was taken down.
Consumer Protection continues to liaise with WA Police and WA Police is taking the lead in this investigation.
In the meantime there is some general advice WA ScamNet wishes to highlight:
Job-seekers responding to adverts on websites such as Gumtree should have a healthy amount of suspicion and carry out research into any employment agent they plan to engage with

In Western Australia employment agents must be licensed and it is illegal to charge employees any fee whatsoever – check with Consumer Protection on 1300 30 40 54 or by email consumer@dmirs.wa.gov.au

Report anyone who wants you to pay them to find work for you

If you know of any backpackers or other casual job seekers in WA, warn them about this alleged fraud