Israeli Brokerage Services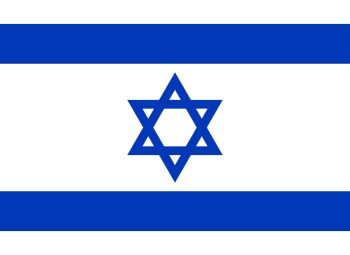 Add a dash of GAS and a pinch of Norway, and you've got the latest money mule scam called Israeli Brokerage Services.
Israeli Brokerage Services claims to be Europe's leading brokerage service specialising in selling, buying, privatisation, arranging deals and brokering.
The company has a vacant position for a "financial manager for cooperation with private individuals".
It's a prestigious part-time job offering a 9% commission for transferring funds for clients.
And you do not need to have a higher or professional education. All you need is a few free hours each day, a bank account, and a computer.
In fact, what Israeli Brokerage really wants is a job applicant who is GULLIBLE.
This email should ring big alarm bells. How prestigious can the job be when the company asks for no qualifications and no experience? Why would Europe's leading company need to send out unsolicited emails for a job vacancy?
The email is a reworked version of the Global Austrian Syndicate, UK Modulus Invest and Norway Consulting money laundering scams. Don't let the sophisticated-looking website fool you into thinking this is a legitimate company.
The scammers are trying to recruit money mules to accept illegally gained money into their bank account.
Often the money has been stolen from other people's bank accounts via the Internet. Scammers use Trojan and key logging viruses to capture customer online banking details.
Be warned:
There are laws against money laundering and you could be prosecuted.

The scammers can work for major organised crime syndicates – do you really want to be involved with these people?
If you do get involved and accept money into your bank, immediately contact your bank for assistance.
www.banksafeonline.org.uk/spotting_scams.html is the website for the United Kingdom's banking industry and provides an up-to-date list of other money mule scams.