Athens Financial Group Ltd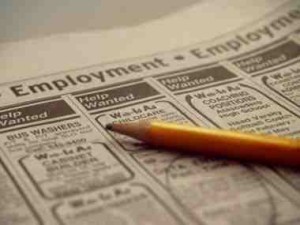 The same pitch, the same website and the same scam.
The only difference between Athens Financial Group Ltd and Israeli Brokerage Services Ltd is the name.
The email is a reworked version of the Israeli Brokerage, Norway Consulting, Global Austrian Syndicate and UK Modulus Invest money laundering scams.
One WA ScamNet contributor pondered what country or city the scammers would use next?
Don't let the sophisticated-looking website fool you into thinking that Athens Financial Group is a legitimate company.
In fact, the wording on the website is exactly the same as Israeli Brokerage. The scammers haven't even bothered cleaning up the same poor grammar and spelling mistakes. The only difference is the name and some graphics.
Athens Financial Group claims to be a leading international finance company looking to recruit a financial manager to deal with individual clients.
They are not fussy. You don't need any experience or specific knowledge to be part of the highly qualified team of specialists. You just have to be younger than 75 years with a bank account, a computer and be able to wire money. And your salary is 8% commission on every deposit you receive into your bank account and wire to another destination.
What the scammers are trying to do is recruit you as a money mule to accept illegally gained money into your bank account.
Often the money has been stolen from other people's bank accounts via the Internet. Scammers use Trojan and key logging viruses to capture customer online banking details.
Be warned:
There are laws against money laundering and you could be prosecuted.

The scammers can work for major organised crime syndicates – do you really want to be involved with these people?
If you do get involved and accept money into your bank, immediately contact your bank for assistance.
www.banksafeonline.org.uk/spotting_scams.html is the website for the United Kingdom's banking industry and provides an up-to-date list of other money mule scams.