Ascot International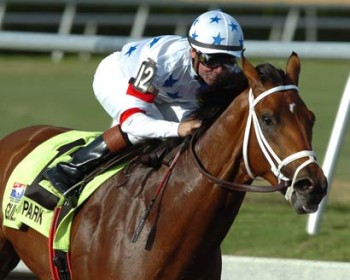 Ascot International (Finance Group) LLC is looking for energetic, reliable and honest people to carry out illegal activities.
This unsolicited email is the latest money transfer/money mule scheme doing the rounds.
The email states that Ascot International requires regional representatives in Australia and New Zealand. Position requirements:
Basic knowledge of Microsoft Word and Microsoft Excel;

Home computer with email account to check your email box at least twice a day;

Adults only accepted;

Ability to work unsupervised;

No criminal record.
You must be an Australian or New Zealand resident/citizen or hold a valid work permit to apply. Interested parties are asked to send their resumes and CV to the email address ascot.international@gawab.com .
Ascot International claim the vacant position is for a payment possessing manager. The manager accepts money transfers into their bank account, keeps 5% as commission, and wires the remainder to another destination.
This is a typical money transfer scheme where the scammers are recruiting money mules to accept illegally gained money into their bank account.
Often the money has been stolen from other people's bank accounts via the Internet. Scammers use Trojan and key logging viruses to capture customer online banking details.
Be warned:
There are laws against money laundering and you could be prosecuted.

The scammers can work for major organised crime syndicates – do you really want to be involved with these people?

When your bank traces the stolen money to your account, they will reverse the credit and could hold you liable to repay the money.
If you do get involved and accept money into your bank, immediately contact your bank for assistance.
www.banksafeonline.org.uk/spotting_scams.html is the website for the United Kingdom's banking industry and provides an up-to-date list of other money mule scams.