Wendy and John
60-year-old Wendy from Perth lost $90,000 over 12 months to fraudsters who convinced her she was in a relationship with an American man called John serving overseas as a soldier with the Army. Hear her story part 1.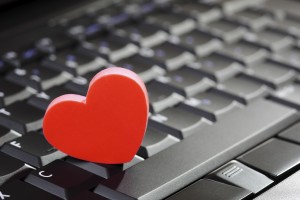 Initial contact was made through a dating website. Hear her story part 2.
'John' claimed he had gone AWOL and was struggling financially. Hear her story part 3.
Even though Wendy sent money for an airfare to WA 'John' never arrived. Hear her story part 4.
It was the WA Police Major Fraud Squad's Operation Sunbird letter and home visit by a Detective which convinced her she had been scammed. Hear her story part 5.
The fraudster told Wendy he'd commit suicide if she stopped sending money – she even had a call from someone claiming to be a doctor asking for payment of medical bills otherwise John would not survive his suicide attempt.
Read more about the secondary scam attempts which victims face once they have been defrauded.