Zolar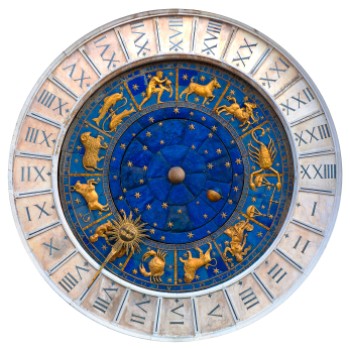 Astral-communicator, universal adviser and seer Zolar predicts you may soon be in for a "burst of extraordinary, magnificent events".
"My purpose, dear friend, is to illuminate your life totally, so that your world may quickly be fulfilled with indescribable, unbelievable riches and jubilation," he writes.
To do this you must send $29.96 so Zolar can draw "upon the deep psychic powers I possess alone to pull together the chronology of events that may soon leave you breathlessly excited and jubilant with staggering rewards".
If you are not happy with the result in 30 days, Zolar will refund TWICE his guidance fee.
Wow, a double money back guarantee!
The only problem with the guarantee and Zolar's promises is a carefully worded fine print "note" which reads:
"The information in this letter is provided to you for entertainment purposes only, and nothing that is expressed or implied in letter should be construed as having pre-knowledge or paranormal, mystical or psychic information pertaining to you and/or a family member."
So much for Zolar being a pre-eminent astral-communicator, universal advisor and star reader!