Tony Williams Johnson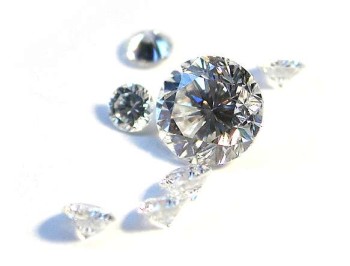 Tony Williams Johnson, in his email direct to you, sounds like he's your best friend. He even addresses his email to you – Dear Friend.
But don't be fooled by his empty promise to include you in his father's $10.2m estate.
Tony claims his father is Chief Omeh Attah Johnson, a former gold and diamond merchant from the West African country of Ghana, who has died and entrusted his wife with all his "valuable documents," and therefore the key to unlocking his fortune.
The problem for Tony is, his 23 half siblings and his father's other three wives are all chasing his money as well, so he needs your help.
Tony wants to unlock his father's money before his very extended family finds out how to get a slice of it and wants your help by sending him your bank account details and other personal information
He wants to transfer the money out of reach of the other family members into your bank account, and promises 20 per cent of the fortune ($2.04m) for you in return – not a bad wage for a few minutes work!
If you cannot work out why anyone would need to pay you 20 per cent to get access to an estate, you are not alone! Tony says his family are "fighting for themselves and their selfish interest," but he is the one playing selfish games.
This scam has all the hallmarks of an advanced fee fraud, which often start as an unsolicited letter or email requesting personal details. They subsequently make further contact requesting you pay fees, taxes and other fanciful charges to be able to access money that is promised to you, but does not exist.
The amounts to be paid by you for your services start as small amounts and always increase as they gain your trust.
This 'beneficiary fund' is one of several types of advance fee frauds that are commonplace. We have seen the devastating effects they can have on people and their families.
It's a scam, so do not send any personal details or money to anyone promising a cash reward for doing so.