Smaranda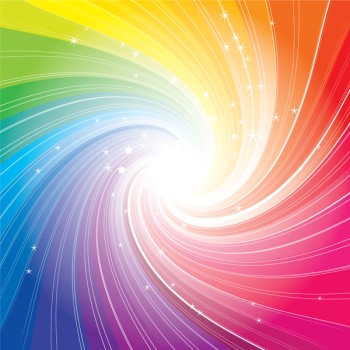 Medium, Spiritualist and Gaming Wizard Smaranda writes:
"You must know that every Sunday, a celebrated oracle-priest from Burma receives dozens of the faithful in search of a better life. To help all these people to realize (sic) their dreams, he uses a method of ancestral divination.
"This Burmese method, the "Mahabo", while little known in the West, is considered to be the key to destiny because the truth of life is found in it
"Exceptionally, this man of honour and faith has agreed to perform a seance of prediction at a distance – for you!"
Smaranda, from the Netherlands, claims that the oracle-priest used the "Mahabo" method to predict that you will win $400,000.
Just send the "small symbolic contribution" of $27 and his predictions will come true.
It's a shame there is NO truth in anything Smaranda writes. No priest of honour would get involved in a scam like this. And "Mahabo" is actually a city in Burma.
Maybe Smaranda meant to write "mumbo jumbo" because that's all this letter is about.
Smaranda has got your name off a mailing list and knows nothing about you.
This is only one version of this letter. There may be other versions peddling similar claims.