August 2020
Psychic scammers are targeting unsuspecting shoppers at suburban malls.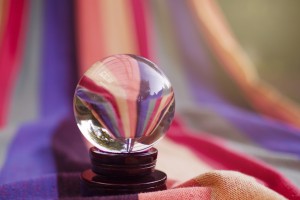 Victims are approached for an initial $20 reading, before being told they needed to pay money to have a curse removed.
The cash-grab doesn't finish there, with the scammers continuing to demand hundreds – sometimes thousands – of dollars to remove the bad energy or curse that involves the victim attending elaborate 'cleansing' ceremonies at a private residences.
One victim was even told to bring along a bizarre list of grocery items, including apples, oranges and a bag of rice, to her ceremony before being told her curse needed intervention from their Indian master and the sacrifice of several goats.
Thankfully it was at this point she realised it was a scam and it had only cost her $110 to this point, however Nine Network's A Current Affair program recently interviewed a couple of victims who had lost more than $20,000 between them in this way.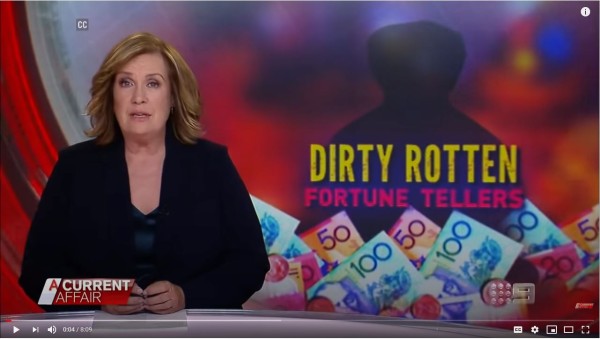 There are ways to protect yourself:
If you are approached by a psychic or clairvoyant and they say that you are in danger, have bad luck or are cursed, be very cautious – their solution is likely to be a scam.
If you want to engage the services of a psychic or clairvoyant, ensure you know the total cost of anything you order and exactly what you will receive. Ask if there are any conditions and ongoing or hidden costs.
Do not let them pressure you into any further ceremonies or readings or to give them more money.
If you've lost money to a psychic scam, contact WA ScamNet on 1300 304 054 or email consumer@dmirs.wa.gov.au