Rebecca - druid magician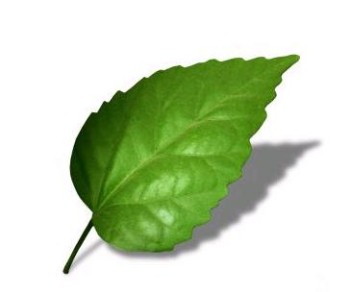 From the very time you open Rebecca the druid magician's letter you will realise there is something fishy.
For a start she asks if you have won a large sum of money between US$415,000 and US$700,000 recently.
She then goes on to write if you haven't "that is not normal!", urging you to follow her advice to help you leave all of your difficulties, bad luck and problems behind you within 15 days.
Get this – Rebecca claims she has a true secret that has been hidden since the dawn of time – a secret that will restore you to your true life.
Wait for it – plants possess a totally unique virtue: they can be "impregnated by the energies by which they are surrounded and they "retain" the trace of everything they have experienced, according to Rebecca.
WA ScamNet suggests you be cynical and reject Rebecca's ever-so-kind offer of a lucky magnetic ladybird for the bargain basement price of $41.
Rebecca would have you believe if you want natural positive energy to penetrate you and bring you your share of good luck you should also pick a few fragments of plants from around your immediate environment and post them to her in the envelope she has so kindly provided.
WA ScamNet is not convinced Swiss quarantine officials would like that idea very much.
Be kind to your plants and don't send them to Rebecca in Switzerland and be kinder to yourself by not sending your credit card details, cheque or money order to this scammer.
Rebecca has left it wide open to use your details to sell onto others, including a mandatory reply to six questions about what sort of place you live in, what floor, the number of people in your home etc.
If you supply these details there is every possibility these will be distributed to other scammers to contribute to their psychic abilities and scams.