Master Zholtan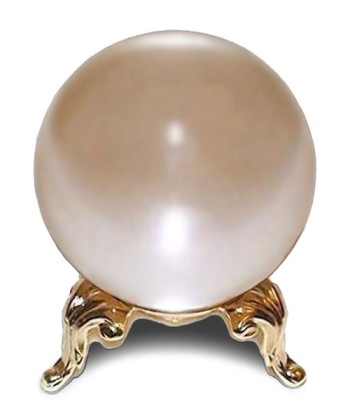 Master Zholtan's story is by far one of the best we've ever seen at WA ScamNet. This mysterious man, whose age apparently cannot be determined, was supposedly born in Oradea, Transylvania (now part of Romania). Over many years, this psychic has apparently turned his powers to the acquisition of personal wealth, claiming big wins in casinos and lotteries all over Europe totalling hundreds of millions of dollars.
Having benefited from lottery organisations for so long, Zholtan is apparently poised to "trample it underfoot" by aiding 444 winners pocket massive jackpots across the globe. How nice of him.
Like so many other scams, Zholtan creates a sense of urgency by telling you to reply within 24 hours or you forfeit your chance to be part of the lucky 444. If you participate, by paying up to $125 as a "small symbolic contribution", Zholtan will not only send you your personal "visionary" numbers but also the precious "Magic-Lotto", a crystal ball on a stand especially "programmed to unblock [your] chronic bad luck on the lottery".
…and don't forget to include your "Cosmic Sensory Vibrator" with your form. Zholtan needs this to help you win your jackpot.
Wow…! This guy has more gimmicks than you can poke a Sceptre of Atlantis at!