Marie Desperance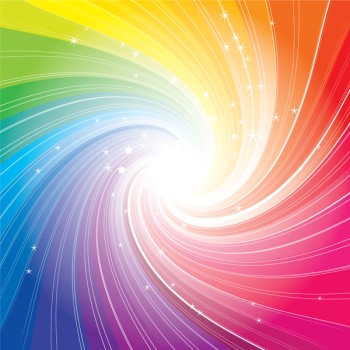 Marie Desperance is offering not just one dose but a triple dose of good luck which she claims is "like manna from heaven."
A medium-clairvoyant, specialising in visions concerning Mrs Desperance claims to know the real reason for all of your difficulties.
Apparently it is "a certain type of vital energy in which you are lacking: "cosmic luck energy."
Naturally this is due to "a sort of dark presence which is stealing the cosmic luck energy that you should be benefiting from…"
Mrs Desperance says "a person who knows you" and fate has allowed her to step in in time to save you.
She has a solution though – The Energizer, acknowledged by the initiated few for centuries, which picks up and stocks powerful cosmic energies from across the Universe.
How lucky are you?
WA ScamNet suggests not very lucky if you reply and to Mrs Desperance's request for help to her Swiss address, probably linked to her Swiss bank account.
In the first instance at the start of the letter she says she has performed a special intervention for you and wants you to know there is nothing to pay for this special action – "Everything has been taken care of. Completely. For the moment, I can't tell you by whom. I have been asked to be very discreet concerning this matter."
Mrs Desperance must be a little forgetful as by the end of the letter she is asking you for $79 to crank "The Energizer" up for you and radiate that "cosmic luck energy."
She's rather generous – she will let you pay by credit card or in two monthly instalments and if you enclose both cheques she will cash the first immediately and the second one in 30 days time.
Mrs Desperance even guarantees a full refund if you are not fully and completely satisfied with the help she promises.
There's just one catch – she needs your full and total confidence and you must believe in her, her magic powers and her powerful secret methods.
WA ScamNet advises you not to place any trust in this would be scammer and keep your money in your bank account or pocket rather than send it to her.