Magdalena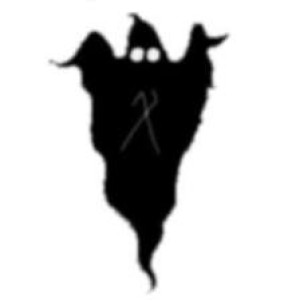 Swiss clairvoyant, astro-medium and numerologist Magdalena has a number of different spiels which she uses to try to scam you out of money.
But they all share one common theme. A black shape is absorbing your dynamism and luck, making you feel lethargic and tired. In one letter, she described the formless, immobile mass as being like a boar crouching in the entrance of your home.
But Magdalena has the power to make everything right. In one letter, she says you are destined to get $1,200,000. In another letter, she puts no dollar amount on the riches due to come your way.
Of course, the only way you can sweep away the negative, and find happiness and wealth, is through her help.
Depending on what letter you receive, you must either place your imprint on a violet magnetised strip or spit on a piece of paper she provided and rub it on your front door step.
Magdalena is also a great believer in salt which she uses to perform these magic rituals.
All she asks is a contribution to compensate her for her time and effort.
The princely sum of $65 is sought for the "delicate interpretation of the divinatory sculpture of life, its analysis and (her) telepathic work". In another letter, she asks for $62 for your personal "Roller of Time" engraved with your magic formula to attract your fortune.
We are also believers in salt – as in take anything Magdalena says with a very large dose of salt.