Madame Soleil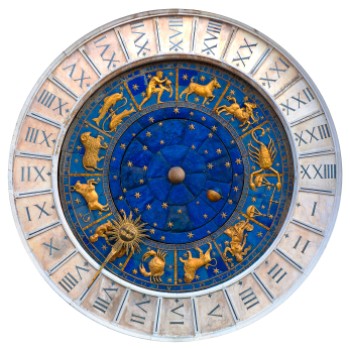 Madame Soleil was a famous French astrologer who had a radio show, often appeared on television talk shows, and reputedly advised former French President Francois Mitterrand.
She was so famous that former French president Georges Pompidou once joked at a news conference ''I'm not Mrs Soleil'', making her name a catchphrase in Europe.
But the clairvoyant Madame Soleil, who is currently writing to consumers offering 11 exceptional miracles, is not the real Madame Soleil – unless one of her miracles is the ability to rise from the dead.
The real Madame Soleil died in 1996 at the age of 83.
The Madame Soleil letter is just a scam which hopes to trade on a familiar name to fleece you of your hard earned cash.
The scam Madame Soleil claims the convergence of incredible energies on your Astro-Angelic Destiny Table will result in 11 exceptional miracles – resulting in enormous wealth, renewed energy and health, great happiness and love.
"The universal bank of miracles will open the doors of its value for 213 minutes and only for you," she writes.
But in order for this to happen, Madame Soleil will need to:
Reinforce your protective cloak against negative energies;

Calculate and send your two series of Polaris' winning numbers;

Act to re-establish your energy and vitality;

Prepare your Polaris Astro-Angelic Destiny Report;

Determine and send you the Secrets of the Spell of Love;

Work with your Guardian Angel of Abundance;

Study your register of Creation to find your Special Prayer

And magnetise and send your Personal Prayer Amplifying Talisman.
All this would normally cost $1000, but Madame Soleil is only asking $65. How generous of her!!
And just to prove that her predictions are correct, another letter notifying you of a $10,050 cheque in your name accompanies her letter. However the fine print in this letter reveals that you haven't actually won the money, just a chance to enter a competition to win the money. The fine print neglects to say when the competition closes – not a great sign!
This is a typical psychic scam full of fake predictions and empty promises. Be warned that there may be other variations of this letter.