Incentive Merchandise Liquidation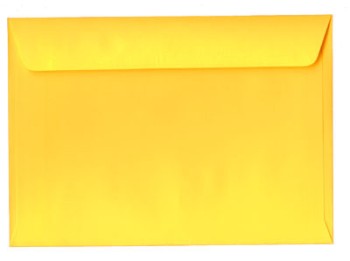 Comes with a yellow "Return Envelope for Merchandise Claim Form"
This company is kindly informing consumers that they have been authorised to receive an RCA 65" television valued at US$4,500 and they can receive it as easily as sending the liquidation fee of just US$29.95.
Switch off this offer and keep your money as the close typed small print on the reverse of the form tells you in a round about way that you've got "buckleys" of getting anything even close to $29.95US in value, never mind $4,500US.
Devlin Richards have achieved one thing - notoriety on WA ScamNet so now everyone knows what they are up to.