Giacomo d'Albi & the Lotus of Miracles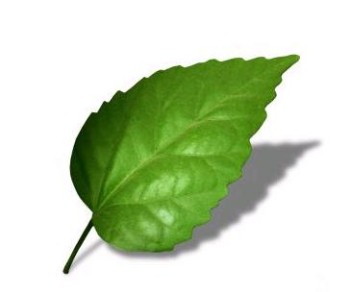 "I am instructed to tell you some news that will amaze you and fill you with joy. You and I will be the only ones to know why you have deserved this Gift of Life."
Well, you, Giacomo and the dozen or more other people he has sent an identical letter to over the last 3 or 4 months.
For those of you who haven't received a copy of Giacomo's letter, in it he tells the story how poor he was and that at a conference for clairvoyants in Monaco, he met a Tibetan monk while trying his luck in a casino. The monk generously "unblocked" Giacomo's chakras and he began to "win Jackpot after Jackpot". Probably a good thing otherwise we're not sure how this poor clairvoyant could have afforded his trip to Monaco.
So now for a "donation" of $55, Giacomo will create your very own "Lotus of Miracles", the very same emblem that the generous monk used to unblock his chakras. He even guarantees to refund your donation if you are unsuccessful in winning all this promised money and return your "Lotus of Miracles"...
..and exactly how easy do you think it will be to get your refund from this clairvoyant in Switzerland when you don't start winning a cent? If our guess is right, all these "donations" will be funding his next trip to Monaco.
Don't subsidise Giacomo's overseas holidays. Save your money for your own trip to Monaco. You never know, that Tibetan monk may still be waiting in the casino waiting generously to unblock your chakras too.