Dr Grant -& Foundation of Multi Millionaires - Chel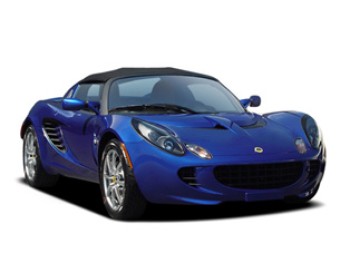 Financial security is something we all want with enough cash to buy the car, house and wardrobe full of designer clothes.
Most of us would need to do some clever investments or be born into the right family for that – but Dr Grant and his Club of Multi-Millionaires thinks you can win it.
Dr Grant is offering you a cheque for the princely sum of AUS$16,275 (or AUS$32,550 if you enter in the double draw). Although this extra cash would be great it is hardly financial security especially with the current Australian housing market.
The letter is very promising, it looks as if you have already won but on closer inspection, on the bottom of the third page it says you haven't won it at all.
The first tick box on the "Prize Attribution Acceptance" says the bank cheque will be sent to you if you are confirmed "after normal verification as the main winner". And yet the fine print says "No person has won the prize yet".
Other prize winners are just gift certificates and possibly for products or services not available in Australia.
If you weren't convinced (or confused) by the first three pages, the fourth page shows a couple of fake cheques to inspire you to enter. Then, once they have you all excited about the prospect of riches, they hit you with a catch – you need to send them a cheque for $65 just to verify that you are a winner.
Reading on though, it appears that what they are actually offering you is a booklet titled <<Method for guaranteed wins at games of chance>> for $65. This is not the first grab for cash from Dr Grant. He tried to lure contestants into buying a "Millionaire Passport" with a chance to win a Toyota Corolla in 2006.
What is also interesting in the fine print is that there is a deadline for entry of three (3) working days after reception (sic). However there is no date on your order form so how do they know when you received it? Be warned, these scammers are not taking any responsibility for receiving your acceptance too late or if it is lost.
If you have already tried your luck with Dr Grant and his fellow Club of Multi-Millionaires then we recommend you take up their offer for your money back.