Lemonade diet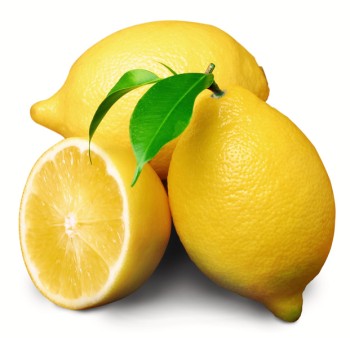 This offer popped up on fax machines all over town saying it had taken America by storm, had changed lives and could be used to:
Lose weight

Recover from sickness

Clean out your system

Build body tissue

Dissolve body toxins

Keep skin young

Relieve pressure on nerves
All you had to do to take up the offer was call a 190 'fax back' service for a guide to be faxed to you.
The fax call costs were $5.50 per minute and the sender's machine could be set at a slow speed to drag the call out.
Previous fax-back complaints have indicated some calls have cost consumers up to $100 per call due to the number of pages, usually of worthless information and the slow speed of the sending fax.
190 fax retrieval systems that charge per minute are not illegal provided they comply with relevant Communications Regulations and show their name and the cost per minute in their material.