Who's Who in Australia Registry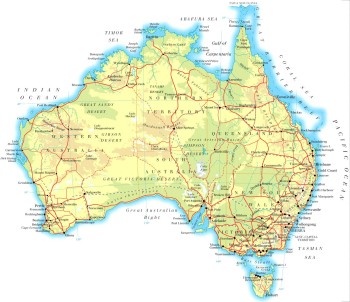 A scam that appeals to the professional ego is circulating by fax offering recipients a listing in the "Who's Who among Executives, Professionals and Entrepreneurs in Australia."
The fax informs the recipient that they have been 'researched' and 'selected among thousands of accomplished individuals', even though the fax is sent to a generic 'Director/Manager'.
To make sure they have the correct details, the recipient must fill out their personal details and fax it back.
Although the listing is supposedly free in this fake publication, those who fill out the form are then contacted and urged to upgrade their listing at a significant cost and to provide credit card details.
A phone search by WA ScamNet revealed the fax was sent through a computer faxing service used by the unknown scammers who are probably operating from overseas.
WA ScamNet recommends receivers of these invitations to be wary, especially if they do not display a registered business name, an ABN number, street address or contact details. Also be careful who you give your personal details to.
The real Who's Who business registries are published by Crown Content Pty Ltd, based in Victoria. The company is aware of this scam and has issued a public warning.