Telstra fax scam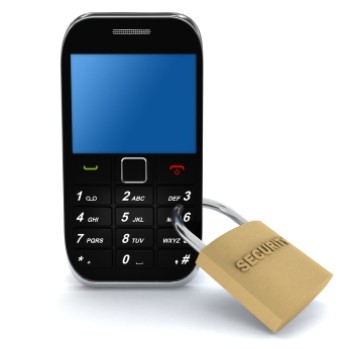 Telstra has urged customers to ignore a hoax fax that resembles Telstra correspondence and asks customers to provide bank account details.
The scam fax advises customers that Telstra has overcharged them and that if they provide details, Telstra will reimburse their bank account.
Telstra WA Corporate Affairs Manager Tony Hancox said the company does not reconcile customers' accounts in this way and people should be wary of the scam.
"These faxes are not genuine and they should be ignored," Mr Hancox said.
Mr Hancox said the hoax advises recipients that an audit has found Telstra overcharged the customer "sometime in the 2nd quarter of the last financial year". It then asks people to provide bank details promising a refund will be electronically transferred within 30 days.
To read more about directory listing and registry schemes and scams, click here.