Presidential Who's Who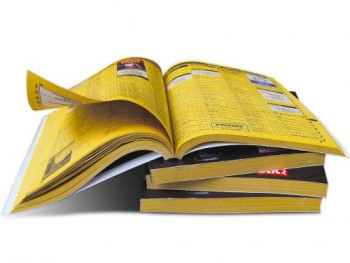 It doesn't get much cheekier than this – an overseas directory listing scheme has tried to con WA's Commissioner for Consumer Protection via email.
Presidential Who's Who, a New York company, addresses the email recipient personally and falsely implies that they've been specially selected for recognition in an exclusive registry.
The email, supposedly from Chief Operations Officer MarkAnthony McGuiness, plays on the receivers' ego by claiming they've been chosen because they've reached a distinguished level of success in their career.
So what's the catch?
Well once you sign up and provide your details you'll be repeatedly offered the chance to upgrade your listing, or to buy add-ons such as books, plaques and certificates bearing your name. The fees for these items will be way over the top.
And by the way, this organisation is in no way connected to the US Presidential Office.
Our advice is not to reply to unsolicited emails like these. If you think you've received a scam in your inbox forward it on to us.
Although this particular scheme is new on WA ScamNet's radar, it's a revival of ones we've previously seen.