International Biographical Centre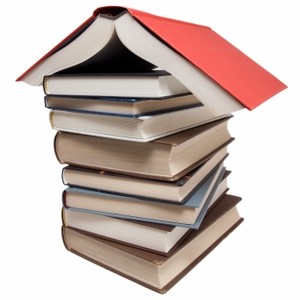 How much would you be willing to pay for the title of 'International Professional of the Year'?
Well as people in Perth have been finding out via letter, the going rate is
US$325 – about AU$358 – through a UK-based organisation called the International Biographical Centre.
It's owned by the publisher Melrose Press Ltd and to add credibility to their mail offer the people they have been targeting include WA professionals who have been awarded Membership to the Order of Australia (AM).
The material promoting the International Biographical Centre creates a false impression about the credentials of the organisation. It also wrongly implies that the receiver of the letter has been picked through a special research process considering their work and qualifications.
Descriptions of certificates, medals and sashes on offer are embellished to justify the cost of US$325 per item, with a price reduction for a package deal.
A publication, only available to those who pay to be in it, is similar to other directory schemes. Internet blog site users describe them as "phone books with fake leather covers" and a "Who's Who of gullible people".
WA ScamNet would advise people to consider carefully how much they are willing to pay for an ego boost which isn't necessarily worth the paper it is written on.