eBay second chance scam
WA ScamNet has had reports from eBay users that after an unsuccessful bid to buy an item, they are contacted out-of-the-blue with a second chance offer, which turns out to be a scam.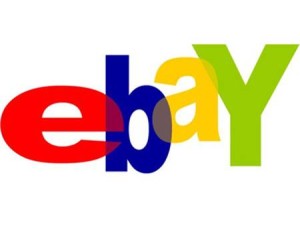 There is a legitimate second chance function available for sellers to utilise on eBay when the sale to a winning bidder falls through. The correspondence is sent via the eBay website to facilitate these transactions.
How the scam works…
The scammer puts a fake item up for sale on eBay. It will either be very cheap or unusual, so that potential buyers are encouraged to make contact with the bogus seller to ask questions.

The scammer directs the potential buyer to contact them outside the normal eBay message service – usually by private email correspondence. This gives the scammers the person's email address to go with the person's eBay user name (that they already have).

The scammer monitors the user's bids and when they unsuccessfully bid on an item, the scammer sends them a fake second chance email that appears to be from eBay.

The email says the sale to the winning bidder fell through and offers the identical item for sale, asking for payment by bank transfer or Western Union (a wire transfer service). The email contains a link when clicked takes the user to a fake eBay site or directs them to contact a fake eBay email address.

eBay is aware of this scam and supports WA ScamNet's public warning. They have an advice page: Making sure a second chance offer is legitimate.
Precautions eBay users should take:
Only correspond through the eBay messaging service
Only use Paypal for payments
Check with the legitimate original seller as to the authenticity of any second chance email offers, but only through the eBay messaging service