Scammers are using puppies as bait in a con targeting Western Australians.
Scammers are advertising a puppy for sale in newspapers or online, often providing an email address as a contact point.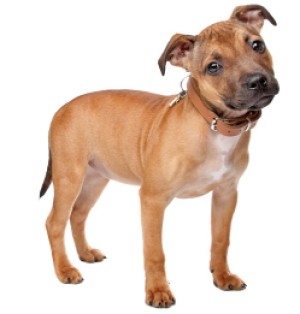 The puppy being advertised is often an English bulldog, Yorkie, pug, Boston terriers or Australian shepherd with an asking price of $500 or $700. The puppy is supposedly home trained and good with children.
The scammers come up with various explanations about why they are selling the puppy.
Some claim that the dog is in Australia and the owner has been transferred to West Africa to work for the United Nations. Others masquerade as Western Australians even though they are located overseas. Some scammers even hijack people's profiles on internet auction or sales sites and use the seller's reputation to lull potential buyers into a false sense of security.
The seller requests that payment be sent by wire transfer to a local or overseas wire transfer agency. The seller then says the dog will be shipped to the consumer's address. However the puppy never arrives.
In one case, a regional consumer wired $500 but no dog arrived. He was then told there had been a shipping problem and was asked to send a further $100. When he still didn't receive his puppy, he asked a friend to pretend to be a buyer and contact the seller. His friend was told the puppy was still available.
Another consumer was fooled into believing she was dealing with someone living in a large regional Western Australian town and was asked to send the money to a local wire transfer agency. However the scammer was actually located in Africa and the money was picked up in Cameroon.
WA ScamNet advises consumers to be cautious of purchasing goods sight unseen from strangers, especially if they request money be sent via wire transfer.
Resist pressure to act now. If you have any doubts, don't go ahead with the deal.
Please remember that there are legitimate sellers who advertise puppies for sale on websites but you should seek to independently verify their identity. For more information about buying a pet see Consumer Protection's guide to buying a pet.