TNT Courier Service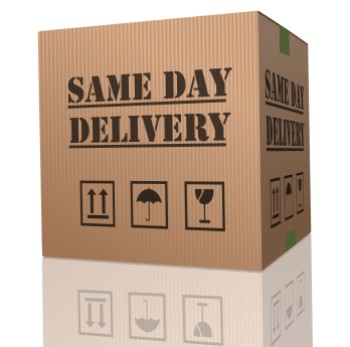 Scammers are using the names, brands and logos of well-known companies, including courier services, to hook you into advance fee fraud and lottery swindles.
One email scam scores a dodgy trifecta by using three legitimate company names - Liverpool Football Club, TNT and GeoTrust – to fool you.
The personally addressed email claims you are a winner of the Liverpool Football Club online sweepstake. Your certified bank cheque has been forwarded to TNT Courier Service and you are advised to contact them at a given email address.
A series of fake emails will follow requesting you send between $650 and $978 to TNT Courier Service to pay for the courier costs.
TNT Courier Service email explains that the insurance company will not allow a reverse payment for the courier and therefore you must foot the bill. Your prize is being protected by GeoTrust Insurance.
You may even receive an email from the scammers warning you about scammers using the Liverpool Football Club name. Well, they have got that right.
WA ScamNet has already issued a warning about scammers using Liverpool's name in connection to another scam. Check out their website.
TNT also has a warning on its website advising consumers to be aware of such approaches. TNT has had its name hijacked before by scammers. It advises that the existence of a consignment number is not necessary proof that a consignment is in the custody or control of TNT. If consumers are in any doubt as to the authenticity of any TNT communication or whether TNT is delivering a shipment intended for them, they should contact TNT using the details listed on their website.

GeoTrust is not an insurance company. It sells identity verification products and trusts services for e-business. It has posted warnings on its website
Never trust any unsolicited email proclaiming "Congratulations. You have won …". Never use links or email addresses attached to these emails. Independently verify information with companies by finding their legitimate web address (try Internet search engines). Be warned that some scammers establish similar email addresses to legitimate firms. Some even set up mock websites to give the illusion of legitimacy.
Our best advice is to contact WA ScamNet.