Goldfields romance fraud victim speaks out to warn others
A Kalgoorlie man who has lost more than $20,000 in two separate romance frauds is sharing his story with the community in a bid to stop others being scammed.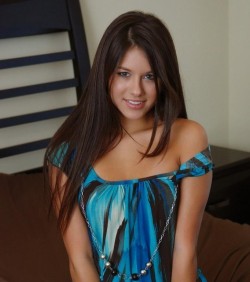 It comes as officers from Project Sunbird – a joint anti-fraud initiative between WA Police Major Fraud Squad and Consumer Protection – make intervention visits to the homes of dozens of victims in the Goldfields-Esperance region.
52-year-old Mark, who doesn't want his surname to be used, met both 'women' through a dating website.
"I'm a divorced dad-of-three and I went looking for love online. That's when I met Regina Eyison from Ghana and we began speaking via email and on the phone," he said.
"She wanted to fly to WA to meet me, so I started sending money for the plane ticket, passports and visa. Then on the way to the airport she was run over by a car and next thing I was contacted by a doctor who wanted me to pay her medical bills. Turned out the whole thing was a scam."
Mark received a letter from Project Sunbird advising him he had been defrauded. Sadly he was targeted again by scammers when he went back to online dating.
"This time I fell for Georgina Fosua and I sent her money to fly from Ghana to WA. She also needed funds to access gold she'd supposedly inherited from her father," he said.
"I was contacted by a number of lawyers and a security company that was supposed to be holding the gold. The scammers emailed me official looking documents and every time I questioned the scheme they came up with 'proof' it was the real deal."
Mark will speak at a community education session at Kalgoorlie Town Hall tonight (Wednesday 31st of July). His main tip is to only date people locally who you can meet up with for coffee and to be mindful of anyone based in West Africa and wanting money sent by wire transfer.
Police figures show the total recorded monetary loss for the Goldfields-Esperance region could be more than $1.7 million.
Head of the WA Police Major Fraud Squad, Detective Senior Sergeant Dom Blackshaw, said the aim of visits to the homes of victims over the next two days was to stop more money being sent to organised criminals.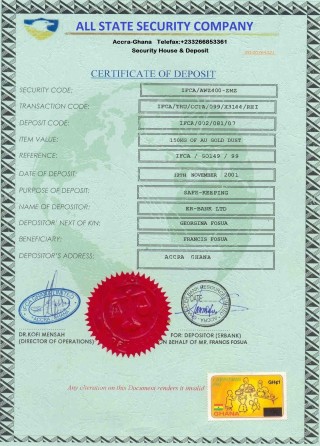 "Since August 2012 Western Australians have sent more than 6.6 million dollars in total to West African countries like Ghana, after being drawn into fictitious relationship scenarios like Mark," he said.
"During our home visits we give the victims proof through checks including image searches of photos supplied by the scammers. We also show real life examples of the tried and tested methods being used by overseas criminals to defraud them and other members of the WA community.
"Media activity is also a key part of the campaign and just this morning a suspected romance fraud victim who was due to meet a Russian woman at Kalgoorlie airport today has attended the Consumer Protection office in Kalgoorlie as a result of the awareness-raising."
Commissioner for Consumer Protection Anne Driscoll said work continues behind the scenes to alert and help fraud victims.
"In June, more than 150 letters were posted to Western Australians believed to be caught up in these consumer frauds. There is a phone helpline for victims and the opportunity of one-to-one meetings with officers who work on Project Sunbird," she said.
"Our WA ScamNet officers continue to disrupt scammers by shutting down email or social media accounts, bogus dating website profiles and reporting wire transfer recipient details to Western Union to prevent identities being re-used in fraudulent transactions."
Read more on the Project Sunbird pages including victim stories and a factsheet.
To talk to WA ScamNet about a suspected scam/fraud call 1300 30 40 54 or email wascamnet@commerce.wa.gov.au.
| | |
| --- | --- |
| Victim Mark talking to ABC Goldfields-Esperance | Listen to Mark's story: |
Page created 31 July 2013
Page updated 13 August 2013