Prize Settlement Headquarters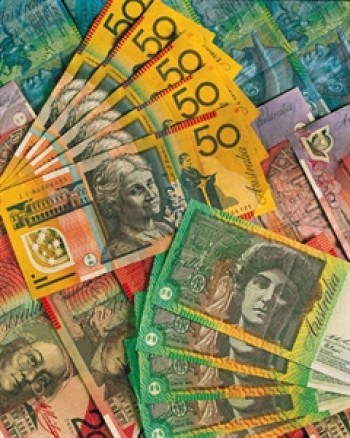 Who wants to be a millionaire? Before you answer, be warned there are no lifelines in this game.
The Prize Settlement Headquarters in Netherlands have identified you as a winner and guaranteed that you will receive a "'$1 million cash/prize directive".
The personally addressed letter in an envelope with the words "SECURE DOCUMENTS ENCLOSED - OPEN IMMEDIATELY UPON RECEIPT" emblazoned on the front.
Send them $40 and a uniformed courier (hello Mr Postman) will deliver your "$1,000,000 cash/prize file".
And the fine print? Well hopefully you didn't tear up your envelope in the excitement. It is printed on the back of the envelope and on the inside.
Instead of congratulating yourself as the letter promises in the first paragraph, you may end up kicking yourself for wasting your money.
The fine print reveals that all you will get for your hard earned cash is a report detailing competitions and lotteries you may be eligible to enter.
This offer is not worth the paper it is printed on.
Related Scams
Lotterywest scams

An email using the Lotterywest logo and other unauthorised images has been received by many WA consumers advising them of a bogus Lotto win.

Read More...

Biotal diet pills

A Dutch scammer has come up with a particularly distasteful way of flogging diet pills – tell the customer they've won pension payments or cash.

Read More...

ILS

ILS claims you have won up to $65,000 in the ILS Big Draw Campaign. This is just another lottery ticket seller. If you are going to play lotto then stick with the government regulated system in Australia. Profits from the Australian lotto system go to legitimate charities that help fellow Australians … not foreign company profits.

Read More...