Prize Distribution Commission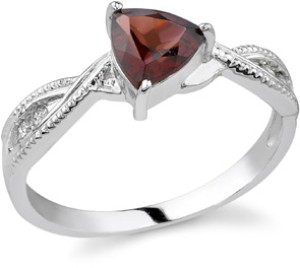 Guaranteed payment of $25,200!
A minimum sum of $25,200 will be paid to you in the form of a monthly cheque of $2,520 (over 10 months) – that's the offer made by the Prize Distribution Commission.
The Commission says it "works with very influential people, among the richest in the world", including Mr X.
Although Mr X "knows quite a bit about you", he cannot be named. What's more, he wants your credit card details and a $50 payment – that's interesting!
As usual the devil is in the detail. The terms and conditions begrudgingly reveal:
There is "no firm offer";

Only one final grand prize of $25,200 or a piece of valuable jewellery;

The Grand Winner's name, address, photo and voice can be used in advertising without compensation; and

Reduction cheques (secondary winners) of $2,520 are valid exclusively for the purchase of an esoteric product called "Centuries-Old Protection of the Grand Masters'.

Not surprisingly the fine print is a web of misinformation – Prize Distribution Commission, you didn't let us down.
Related Scams
Lotterywest scams

An email using the Lotterywest logo and other unauthorised images has been received by many WA consumers advising them of a bogus Lotto win.

Read More...

Biotal diet pills

A Dutch scammer has come up with a particularly distasteful way of flogging diet pills – tell the customer they've won pension payments or cash.

Read More...

ILS

ILS claims you have won up to $65,000 in the ILS Big Draw Campaign. This is just another lottery ticket seller. If you are going to play lotto then stick with the government regulated system in Australia. Profits from the Australian lotto system go to legitimate charities that help fellow Australians … not foreign company profits.

Read More...