Win a Lotus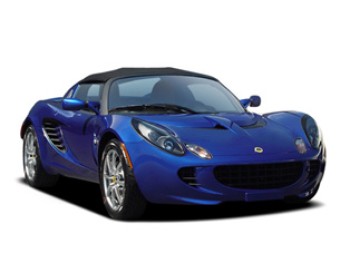 Consumers received a call from an automated service advising they have been selected to participate in a competition to win a Lotus car.
They are encouraged to call the 1902 number and answer a series of multi-choice questions about the Lotus car.
The competition involves a lengthy phone call at $3.46 per minute with a maximum cost of $27.50 per call, which is charged to your phone bill.
Consumers have complained about not being aware of the time it takes to answer the questions and being encouraged to call again after researching answers.
While entering to win a $100,000 car is appealing, consumers should ask themselves if paying up to $27.50 per call is good value for money?
Essentially it is a raffle to win a car.
This competition is based on a similar one held to win a Porsche.