What's New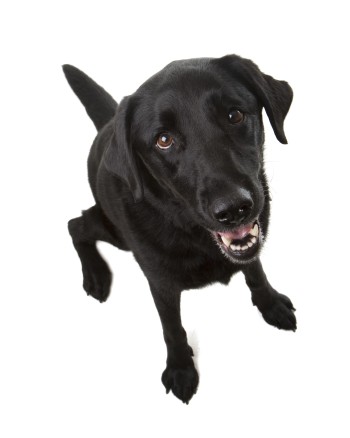 The original WA ScamNet site went live in April 2002 and was the first Australian government website to profile and name scams. Nearly a decade on, an overhaul was due in response to the growth and changing nature of scams and the huge increase in the use of the internet as a research tool.

Consumer Protection has seen the number of phone enquiries regarding scams double in the last year to about 900 calls per month and in the last financial year there was a reported loss of more than $5 million.

The first thing the majority of people do nowadays when they are trying to find out information is to use an internet search engine, so it is no surprise to hear that there are 10,000 visitors to the WA ScamNet site every month.
The new site is more user-friendly and there's a lot of help and advice for people who have lost money through a scam; like how to report fraud, where to locate a financial counsellor and even suicide prevention advice. There are also educational tools for teachers and students.

At a launch event in Murray Street Mall, Perth on Sunday 4 September 1,000 helium balloons will be given out by the WA ScamNet mascot dog, along with postcards which consumers can use to subscribe to free scam alerts. There will also be branded shopping bags containing other logoed merchandise. Shoppers will have the chance to use the new website on designated lap-tops.

It's vital to raise awareness among the public because the strength of WA ScamNet is the part the whole community plays in alerting Consumer Protection as soon as they see something suspicious. WA ScamNet relies on voluntary contributors who send in more than 30,000 emails and letters a year.

Consumer Protection hopes the new logo with the WA ScamNet dog will become a recognisable brand and that the website will become a relied upon detection tool for people trying to sniff out scams.

Especially for all you animal lovers, here's some info about Jet – the WA ScamNet dog.

Jet is a 7 year old Labrador who started out as a guide-dog puppy with a view to working for the Association for the Blind of Western Australia. However Jet approaches life with a little bit too much excitement for a guide-dog and so a career change was in order. That's when she went into professional modelling. Aside from that she is a house-dog with her family in Perth and their pet cockatoos.

WA ScamNet's dog needed to be energetic (what with all the scam busting activity) so Jet was the ideal choice; not to mention her good looks. Jet doesn't like to think she's vain but she loves receiving pats and compliments on her appearance.

Jet's star sign is Scorpio – how apt that she is part of a campaign to sting scammers.

Some other nice things to know about Jet is she loves swimming, walking, the beach, the park, sunbathing next to her cockatoo pet pals and visiting the local farmer's market (because the man there gives her a dog treat). She has to do her stretches every day because she is so active. Her best friend is called Sandy-Pants.

Jet doesn't like bee stings, having her ears cleaned, scammers and the fact that her favourite black cockatoos are facing extinction.