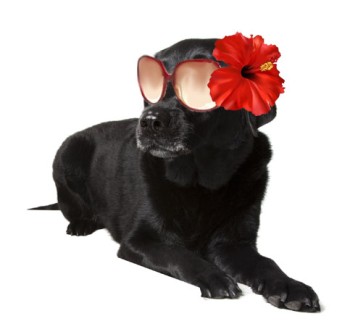 Have you received glossy travel company brochures in the mail containing scratch lottery tickets claiming you have won large amounts of money? Or have you been contacted by a friend by social media or email with a request for urgent aid. Watch out - it's probably a scam.
WA ScamNet is warning people to beware of a new spate of sophisticated travel scams using high-tech hacking methods or slick advertising values to cheat people of money and personal information.
WA ScamNet continues to receive reports of travel scams featuring instant lottery cards (scratchies)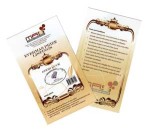 and travel brochures sent in the mail. Packages commonly contain colourful travel brochures and scratchie cards. One card will always be a winner. If you call the number provided in the package, the scammer will ask for fees or taxes to be paid using a wire transfer service. Fees for claiming the 'prize' are often in the thousands and if you pay, you will never receive your promised winnings or see your money again. In some rare cases you may be asked to travel overseas to collect your winnings. The scammer may also request bank details and copies or original photo identification.
Scammers have also tricked social networking users into handing over their password and username. Once they have this information they can gain control of your account and pose as you. They may then use your account to send bogus distress messages to your friends and family claiming that you are in trouble and need money urgently. Scammers will often commit this scam whilst you are travelling if you have posted your holiday plans on your social networking profile. Scammers can also perpetrate this scam via email if they obtain access to your email account. See social media scams
In order to protect yourself:
be suspicious of any unsolicited letters, emails or telephone calls offering an unexpected prize or cash win.

Ask yourself why you have to pay upfront money for a prize when the sum could be deducted from your winnings.

Never send money or give personal details to people who contact you out of the blue, and who you don't know and trust.

Always get independent advice if you are unsure whether an offer or request is genuine.

Search the company's name on the internet as many scams can be identified this way.

If you receive an unexpected request for money from what appears to be a friend or family member, contact your friend via another means to check the request is genuine before responding or providing money.

Do not use any of the contact details in the message.If you send money and it is a scam, neither you nor your friend will ever see the money again.
Smarttraveller offers this advice to travellers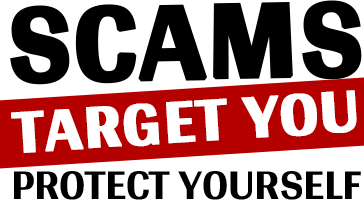 If you would like to be alerted of the latest scams in WA, please add your name and email address in the boxes below and click the red button to subscribe: